Company Profile
Christie Song started Chrislin Trading in 1995, for the purpose of supplying musical products made in China to the rest of the world.
Since that time, with warehouses in both the U.S. and in China, Chrislin Trading has: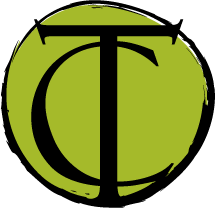 begun importing and exporting tonewoods for the guitarmaking industry.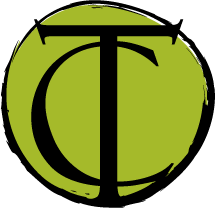 provided instrument making tools as well as guitar parts produced to customer specifications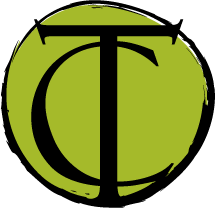 consulted those wishing to have instruments made in China.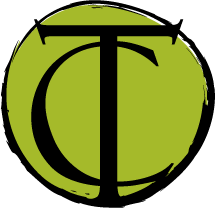 helped U.S. manufacturers establish new markets in China, and has likewise helped Chinese manufacturers establish markets in the United States.
This web site is currently under development.